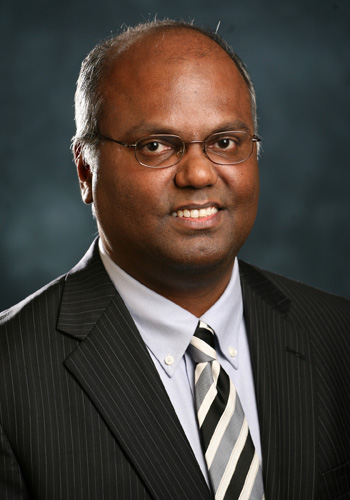 Dear Friends and Colleagues,
Greetings from Houston, Texas — the birthplace of YBCO 35 years ago and where superconductivity is still flourishing! We look forward to meeting in person at the 2023 CCA after nearly five years since the workshop was hosted in Vienna. Our Japanese colleagues set a high bar for a well-attended, well-run virtual CCA in 2021, and the 2023 CCA builds on the successful format used in that workshop.
It is an exciting time to work on coated conductors with so much commercial interest where demand far outstrips supply — a situation unimaginable even five years ago when the commercialization timeline seemed to be a moving goalpost. With this demand as a backdrop, the 2023 CCA will feature sessions focused on the status, challenges, and opportunities in coated conductor manufacturing and on compact fusion that is driving the demand for coated conductors. A conductor research session will focus on progress towards meeting applications requirements, and a separate session is planned on electromagnetic and electromechanical properties. Sessions on magnetic and power applications of coated conductors will round out the workshop.
The 2023 CCA strives to unite researchers working on all aspects of coated conductors — materials, testing, devices, and applications — in a stimulating environment to soon realize the enormous societal impact that was predicted with the discovery of YBCO back in 1987.
Given that workforce needs for the superconductor industry have skyrocketed, we encourage students and early career professionals to participate in the workshop to connect with potential employers.
We invite you to join us in Houston's mild and pleasant springtime!
Sincerely,
Venkat Selvamanickam
Chairman
M.D. Anderson Chair Professor of Mechanical Engineering, University of Houston
Director, Advanced Manufacturing Institute